OK. So I started playing Mass Effect yesterday. I know. A little late to the party. I actually bought Mass Effect right when it came out , but got caught up playing a bunch of other stuff(mostly bioshock and Halo 3 if memory serves) and never opened it (just like Fable 2 actually).
As usual, I make my avatar a hot red head and named her Bekka just as I had done in Knights of the Old Republic, Fallout 3, and Sacred 2.
Anyway, one thing I wish that these games had was some kind of HTML based avatar viewer, so you could upload your avatar and post it on your blog or what not and it would update as your avatar got new armor or whatever. I haven't looked, but I 'm sure there is stuff like this for World of Warcaraft characters. Hell you can even get statues and action figures of your WoW characters.
So anyway, I was poking around for some kind of Fallout 3 avatar view and I came across a great (if somewhat tangentially related post over on
Gosip Gamers
. They have a post up which details 5 Awesome Fallout 3 avatar armor mods, and I have to agree, they are pretty Awesome.
First up ,you've got the Persona Mod: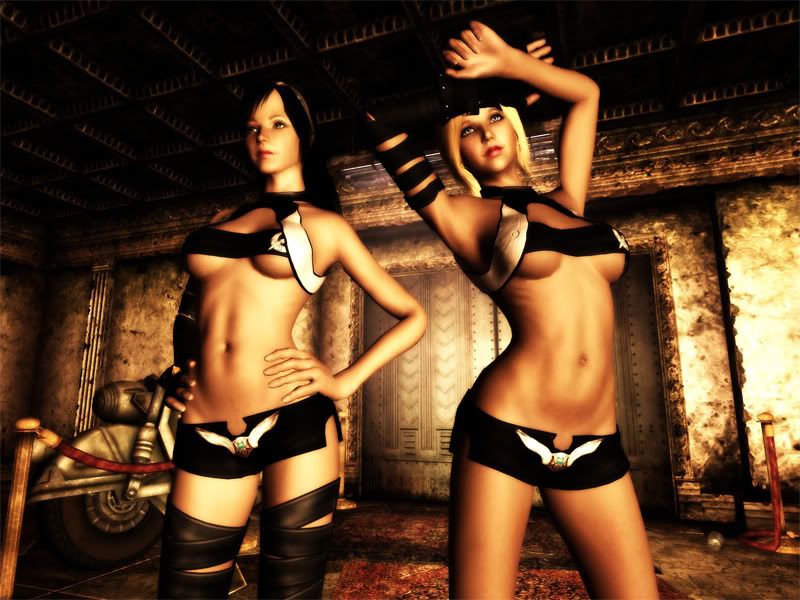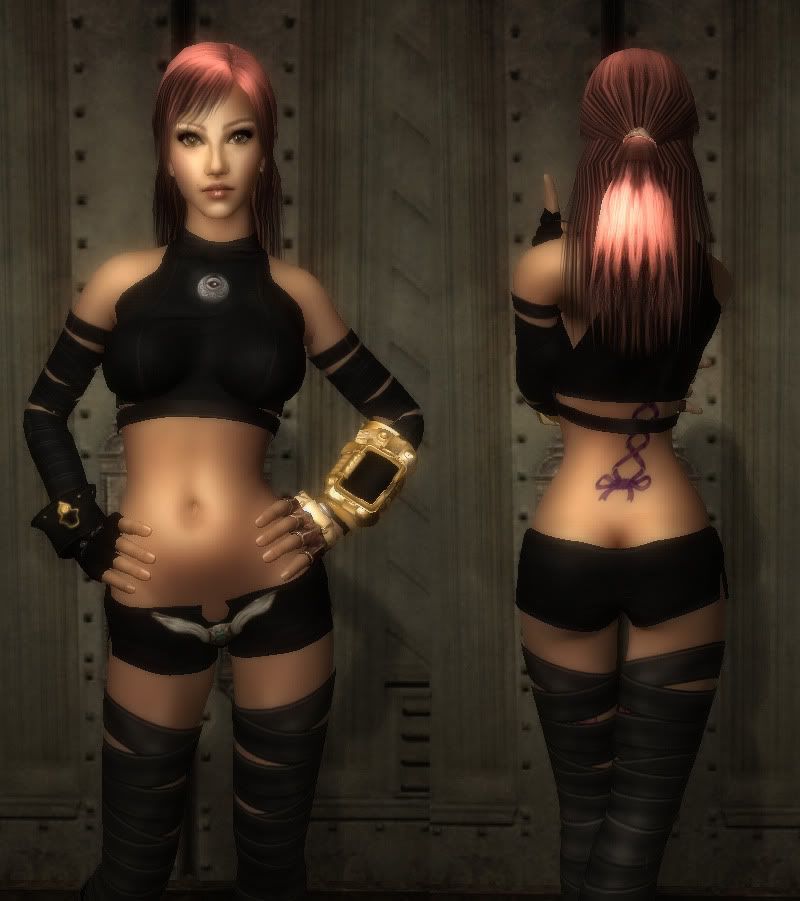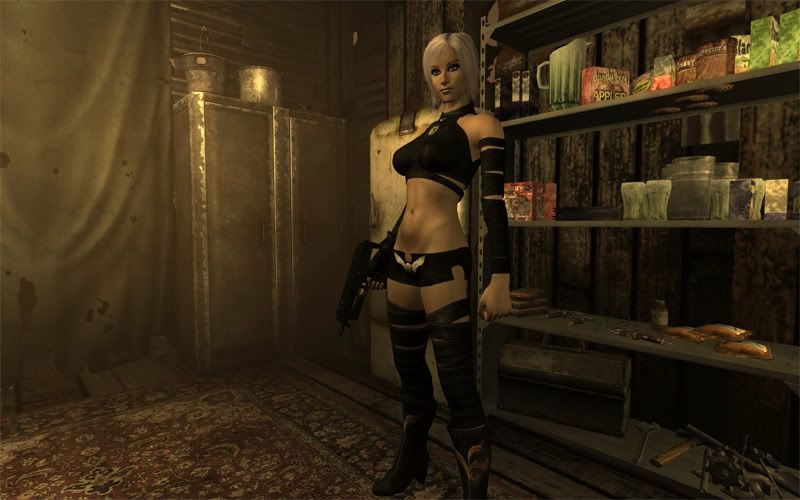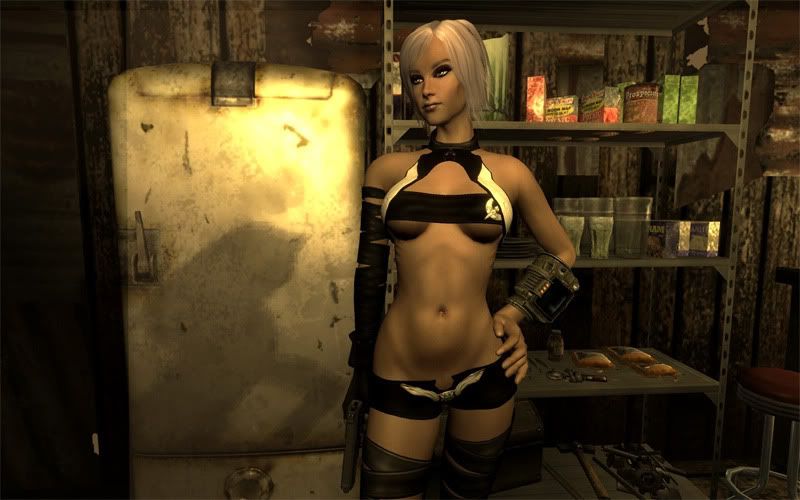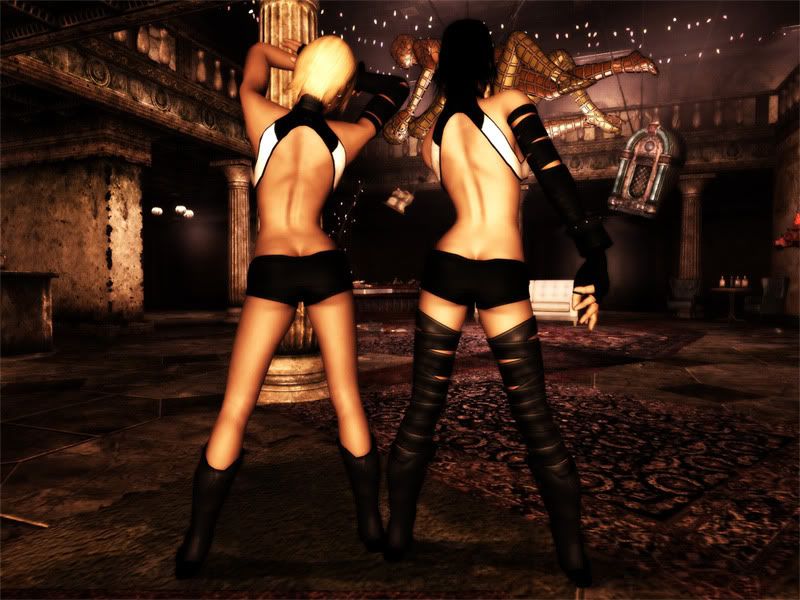 Which seems to be related to the "Temptress of the Wasteland Mod", the weakest one of the bunch I'd say: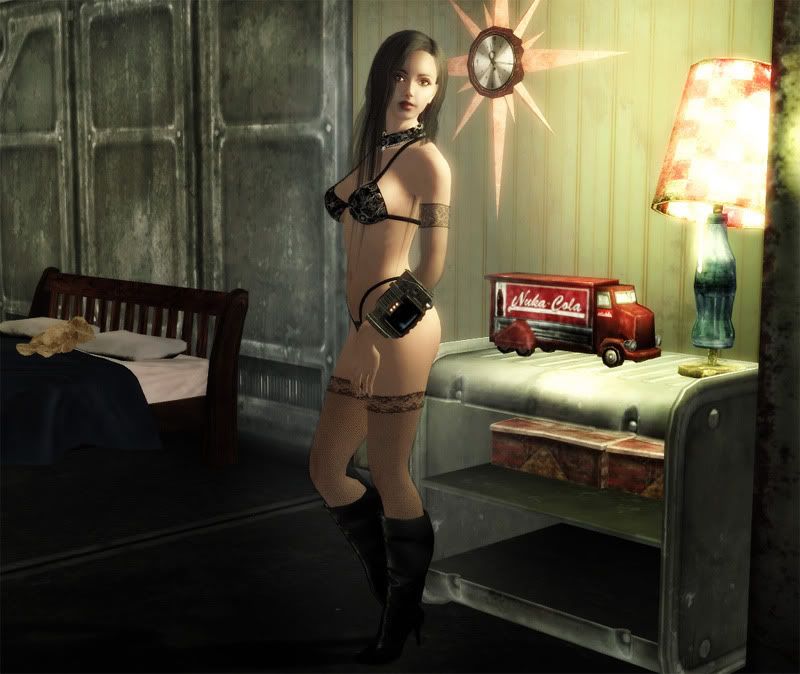 Now that we have the T and A out of the way to "GET THE CLICKS" let's move onto the good stuff. First up there's this incredible Warhammer 40k Space Marine chapter mod: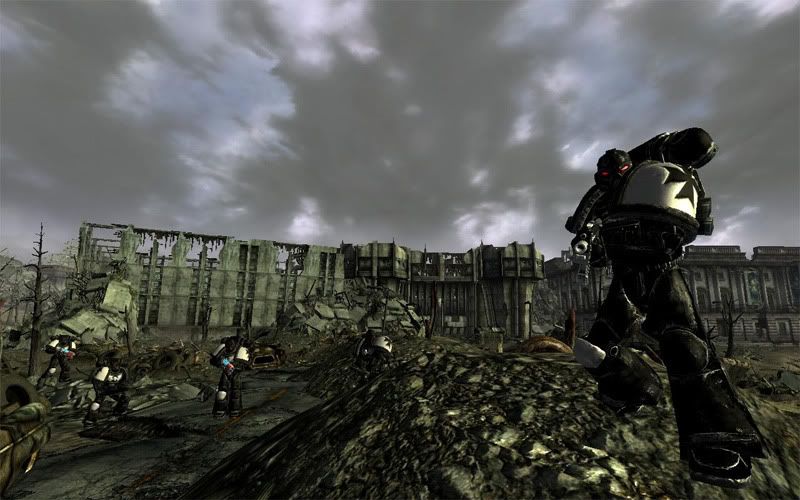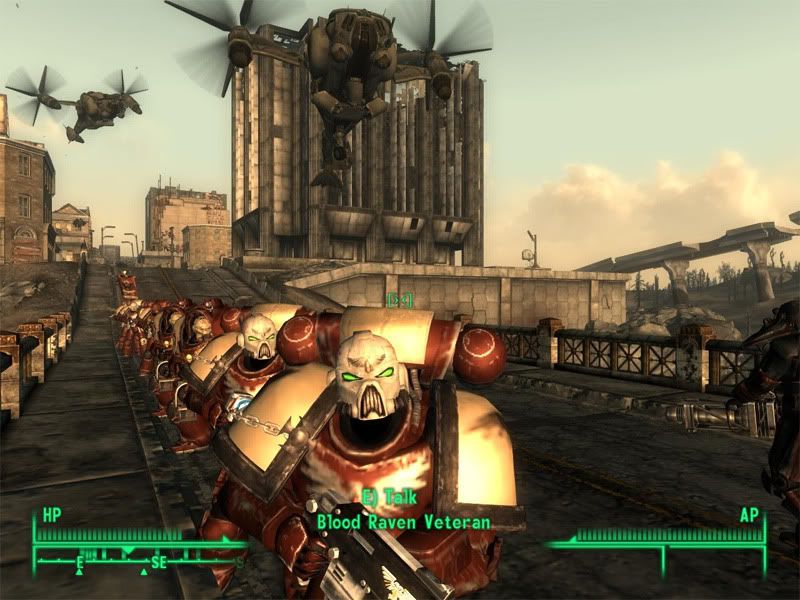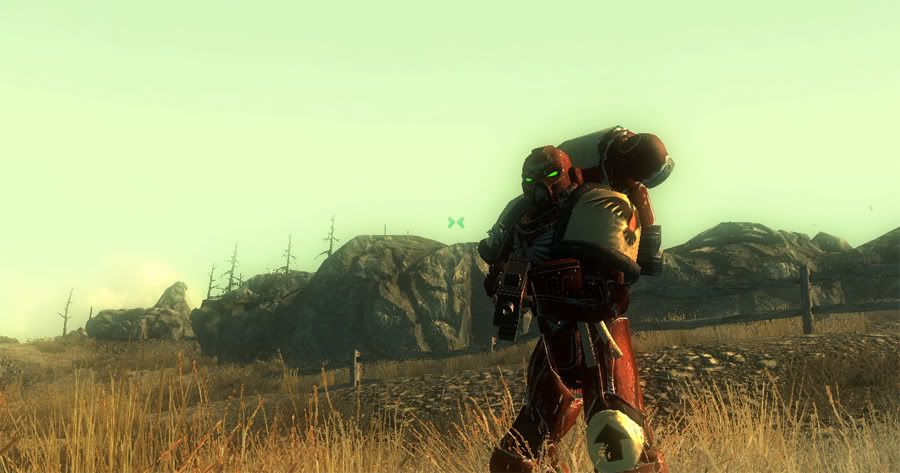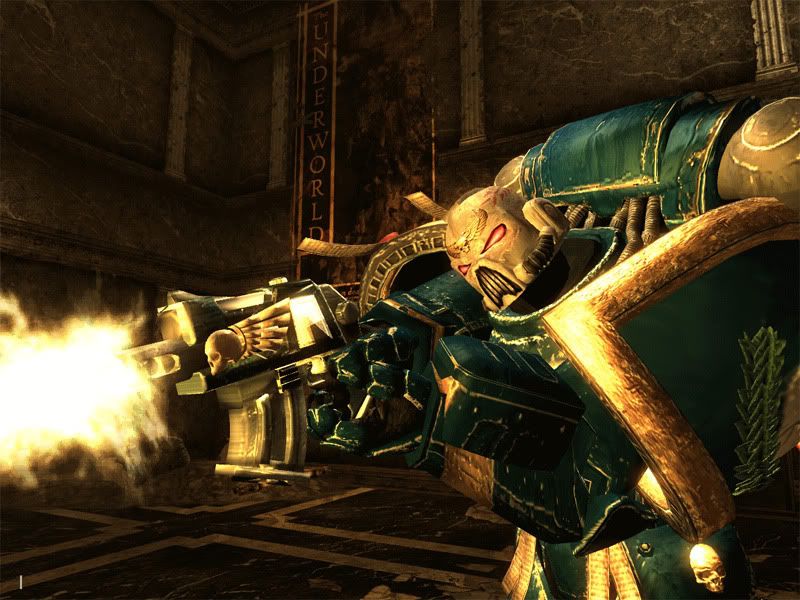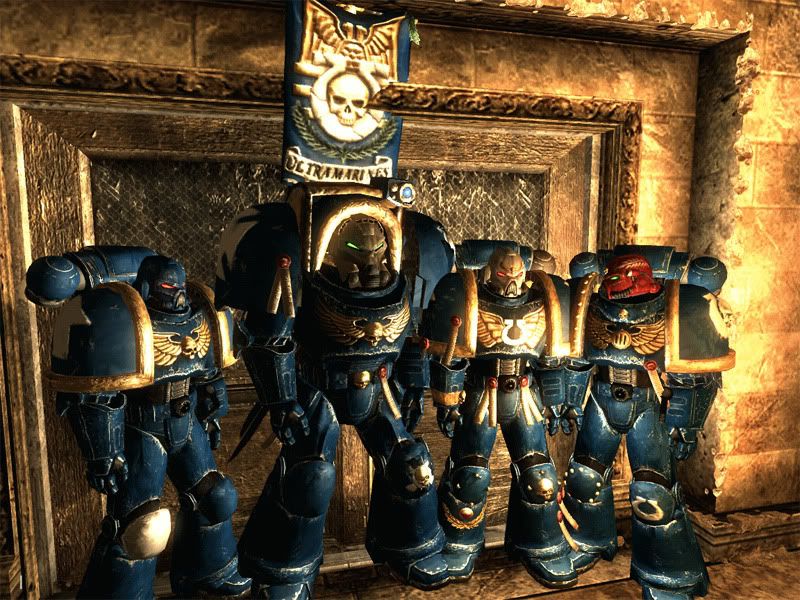 Not to be outdone by the Zero Suit Metroid mod: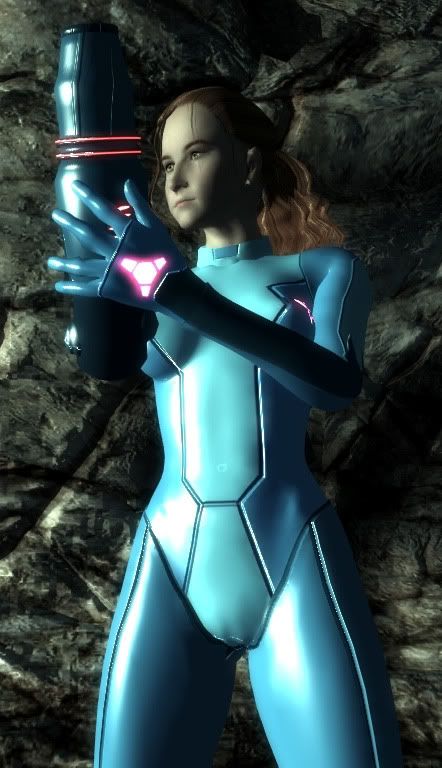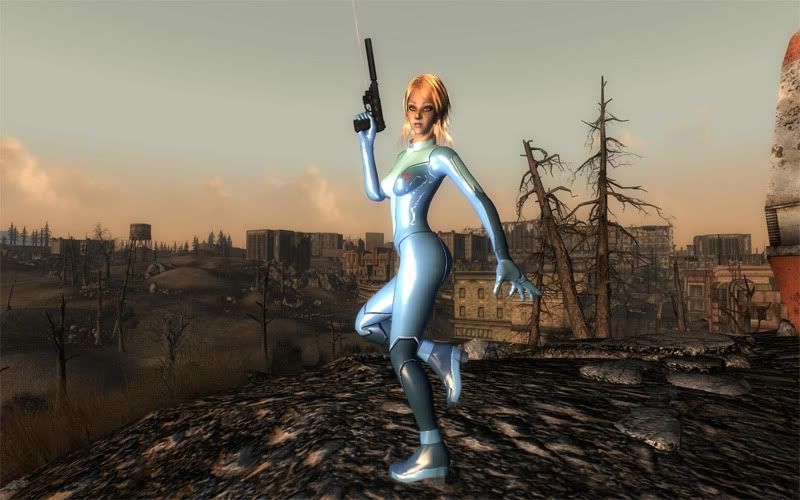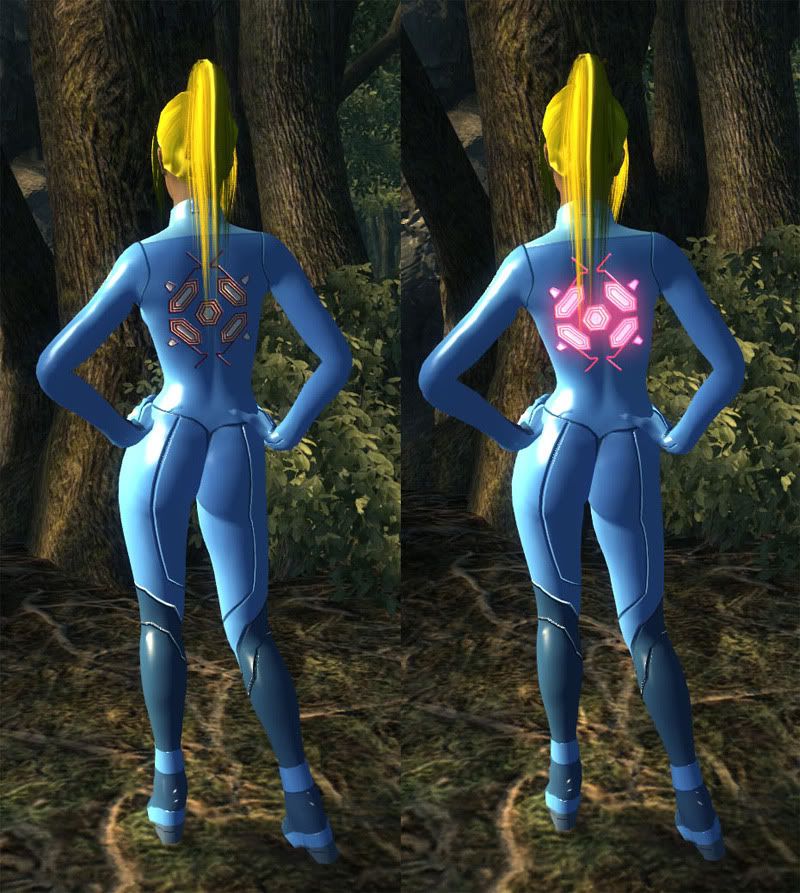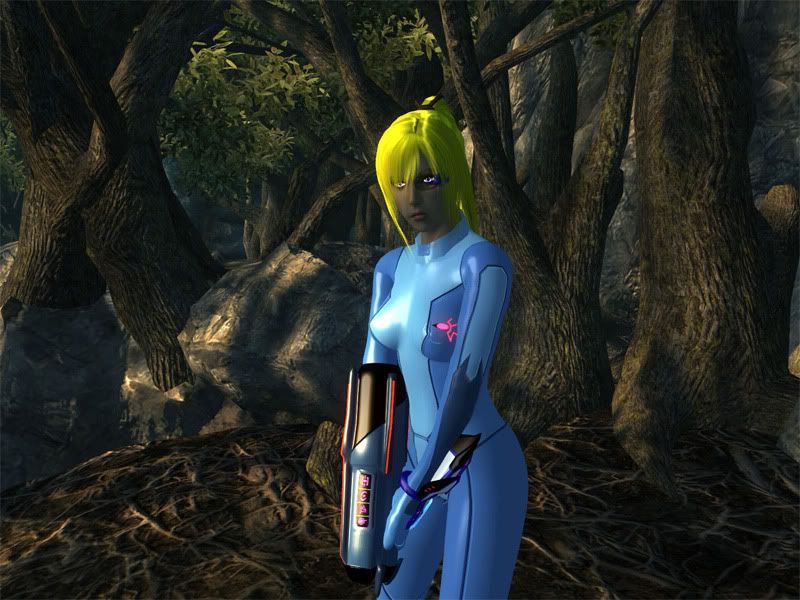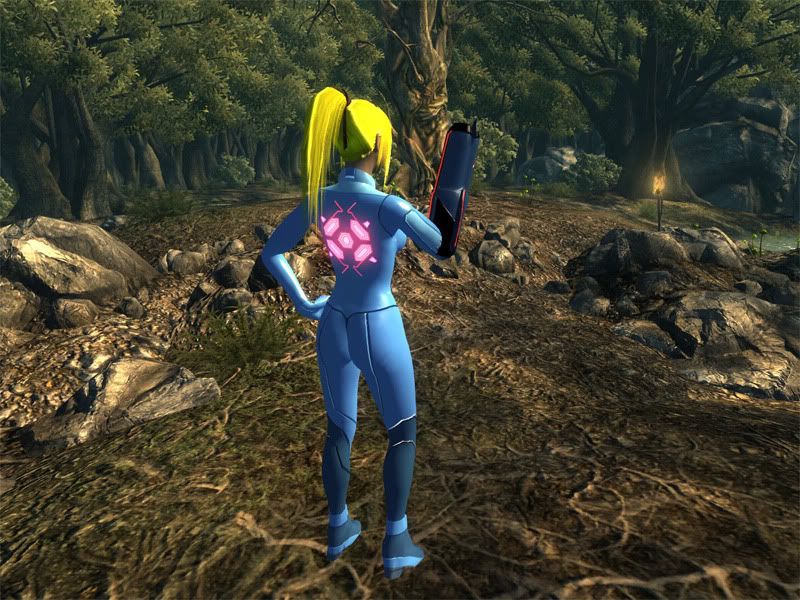 And finally one of the "true" Fallout fans. The "Advanced Power Armor" from the original fallout games: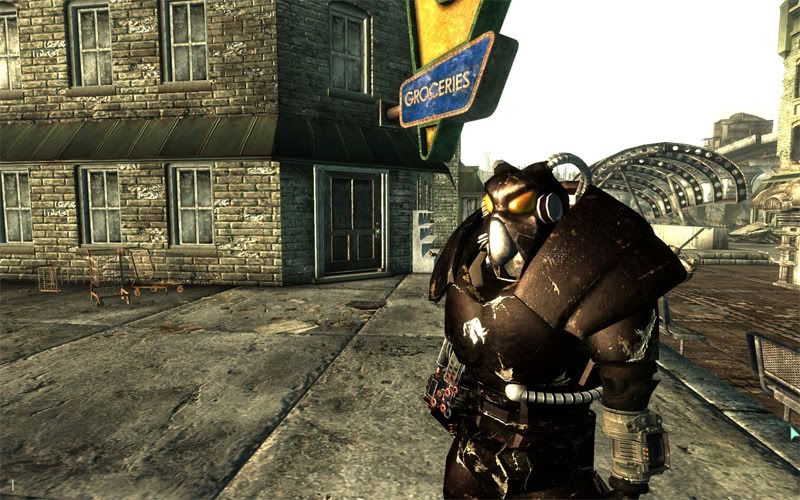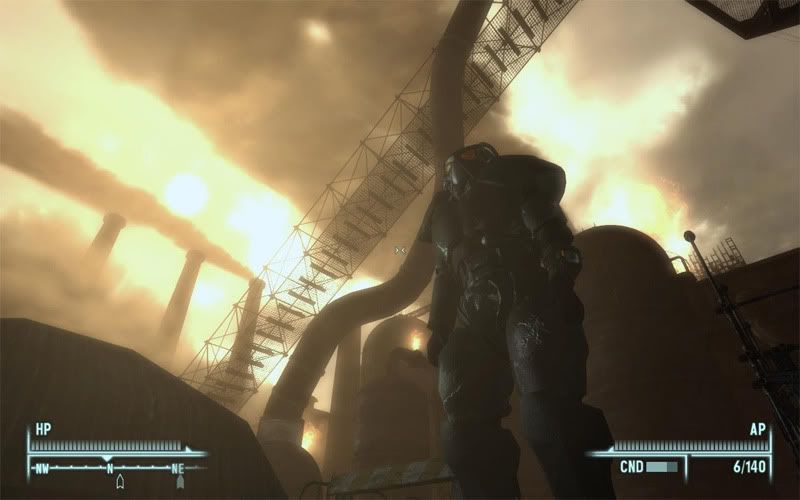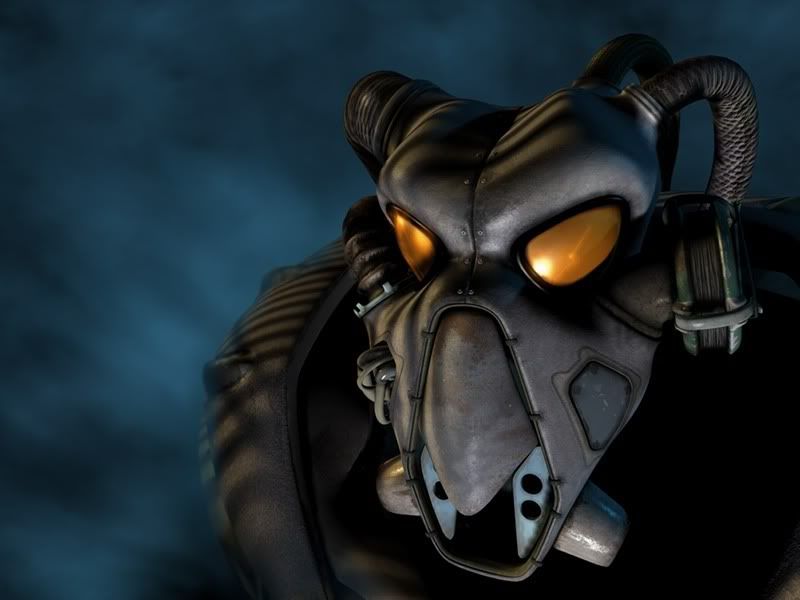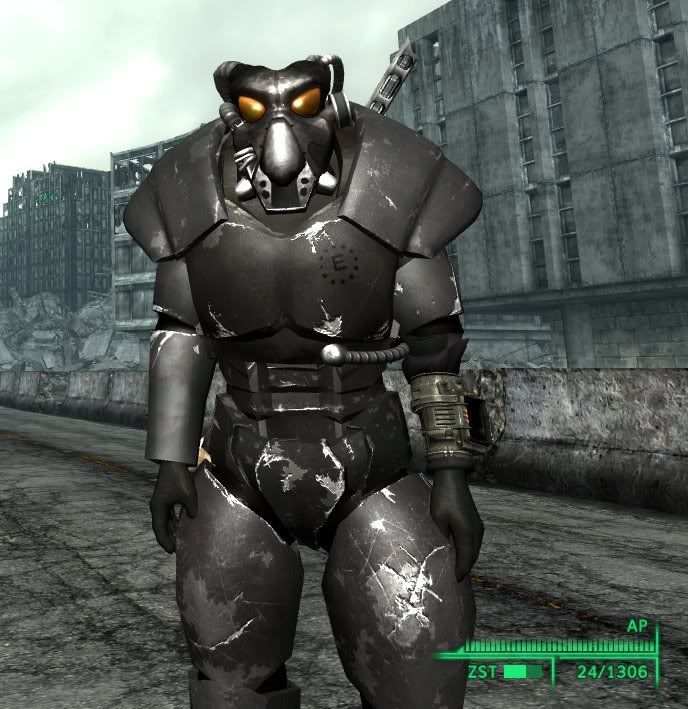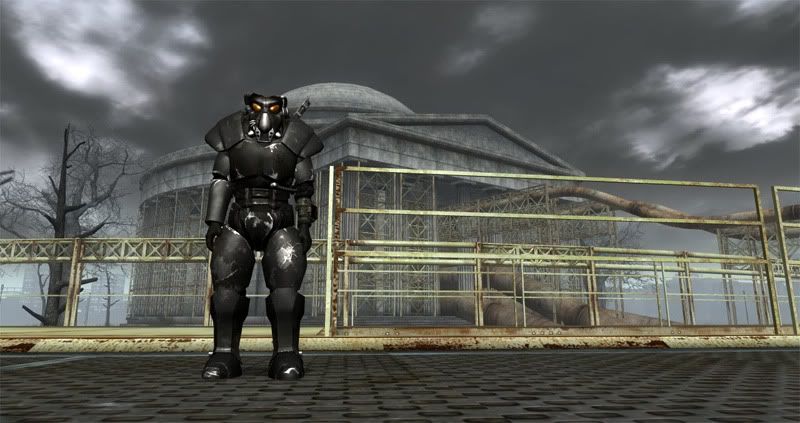 And here's one that I found while I was skimming around for more. Looks like a riff on the Persona mod. But this chick is way more bad ass then those two hussies up top: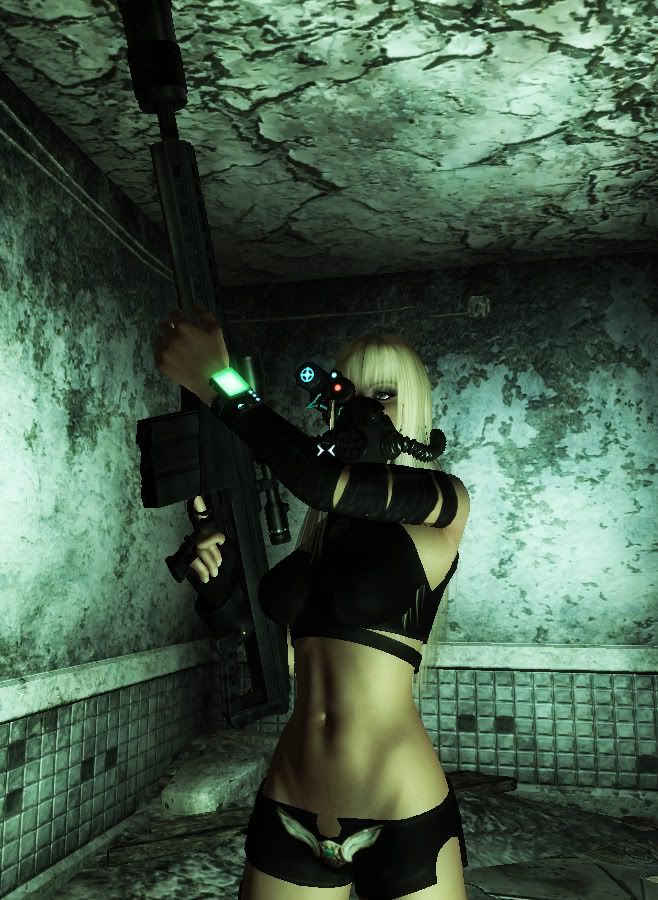 File Planet
has a nice repository of these mods if you are playing Fallout 3 on the PC and want to spice things up.