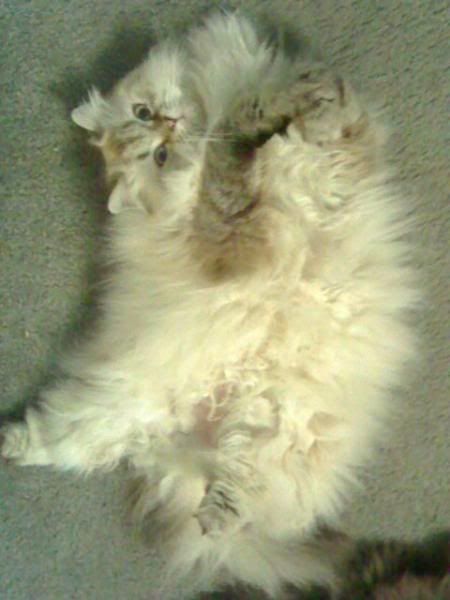 There's going to be some exicting new things coming to the blog sometime soon.
Two tiny things have been introduced that I'd like to comment on.
First, I posted the first in the series of
Cabs in the Wild feature
.
Second, I have removed the huge (and I thought sweet) JPG background image. I was getting some complaints that it was interrupting load times and displaying funky on some people's machines. So it's gone for now.
Let me know what
YOU
think of these features and changes, I'm going to be working on the site's layout and functionality and I'd love to know what you think.