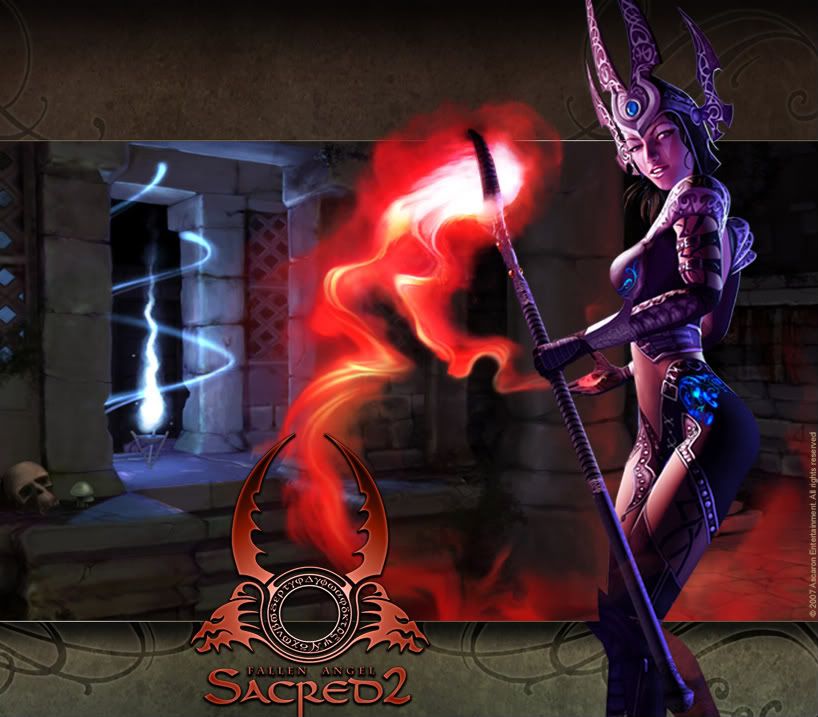 Every time I see something about Sacred 2, I first think "That looks pretty OK" and then I think "I wonder when / if it'll come out on Xbox". There's a new trailer hyping the co-op mode out today. Looks pretty good if you ask me.
Just to keep it old school, I'm going to post up a
link
:to some Sacred 2 screenshots.