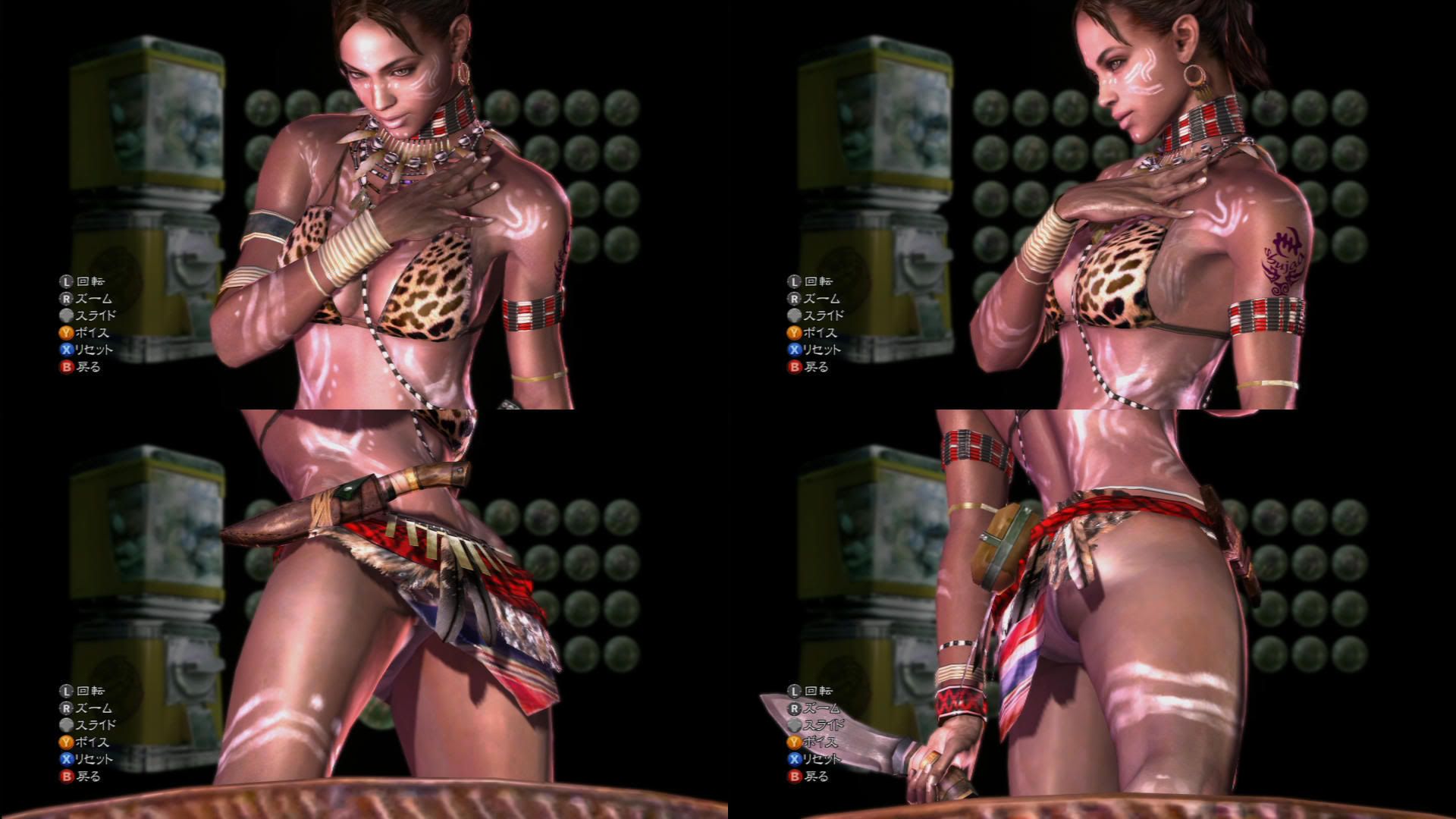 So today both
Destructoid
and
Co-Optimus
posted sites of Resident Evil 5's zombie slaying protagonist Sheva's "sexy" unlockable costume. Both of these sites seem to have lifted these images from this
blog
, which is all in japanse, but I gather it's a site mostly dedicated to the proud japanese tradition of
upskirt
shots of video game characters.
Anyway, I've read enough posts over on
Sociological Images
to know that marketers commonly use women of color to indicate a product is "wild" or "exotic". And dressing Sheva up in animal skin and war paint seems to be playing right into that stereotype of the black woman as a wild sexual animal.
I emailed this pics over to Soci Images, so maybe they'll put their academic spin on the racism in argument that has swirled around Resident Evil 5 since the first trailer hit at E3 2007. For now though I've included the pics below so you can see for yourself. How do you feel? Is this any different than the unlockable outfits in other games like Soul Calibur and Street Fighter or do they make you feel uncomfortable: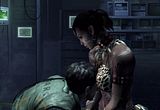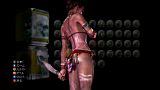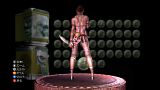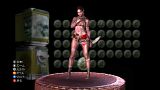 Update:
Sociological Images added one of the Sheva pictures I sent them to a blog post they had already made about the game back in April. A Soci Images shout out, pretty sweet!
link