Following up on my post about
Fallout 3
mods, I've got a bunch of Tomb Raider Underworld mods that I figured I'd post up here.
Most of these are from this sort of exhaustive
repository
of Tomb Raider mods.
The funny thing is that what led me down this twisted path was a search I ran for "Silent Hill 3" after listening to the most recent
Retronauts
podcast and their disucssions of the Silent Hill Wii game that's about to come out.
Anyway, that search lead to me stumbling over this image:
And then I was curious to see what else people had come up with. Probably the two other coolest mods are Bloodrayne:
and Leeloo: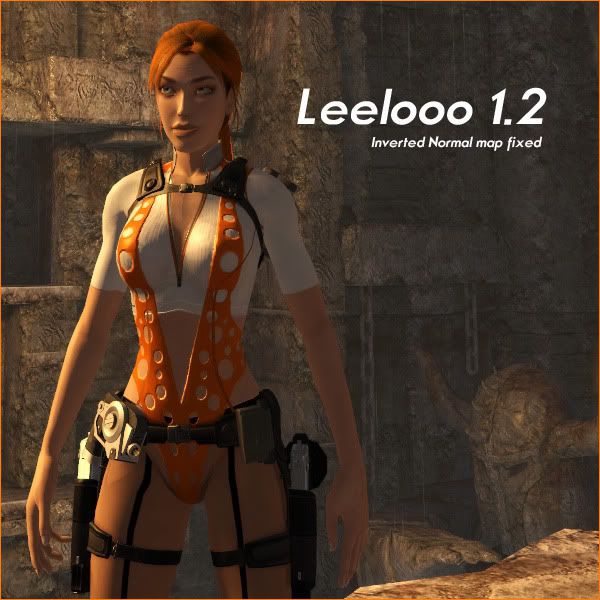 But there were a whole lot more there. Here's an overview of some other interesting TR mods: